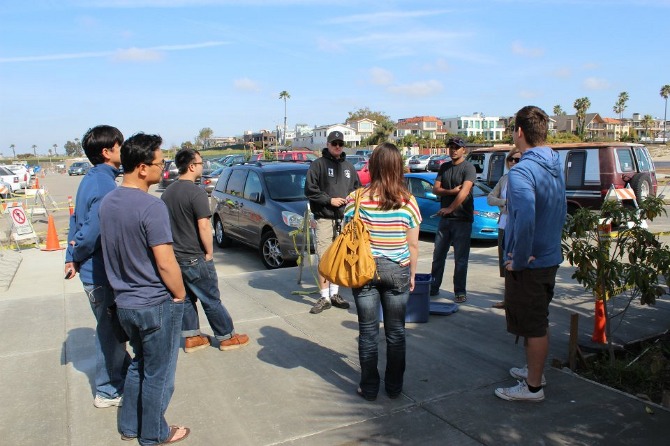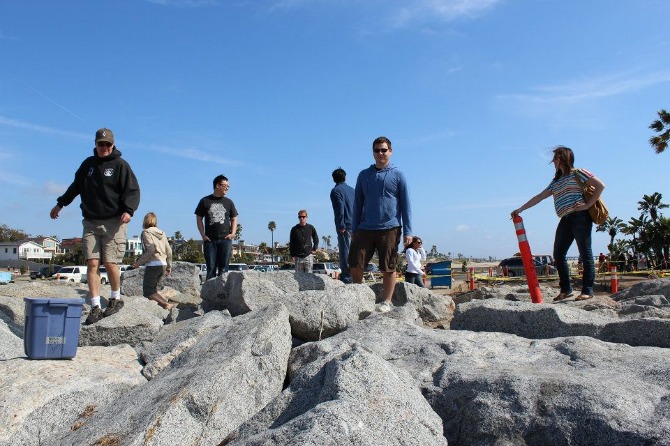 Beach Clean App Case Study / InnoceanUSA
Our philanthropic call to action started with the following line and a Facebook app.

'Like' our page and we'll walk out on the beach and pick up a piece of trash and donate a $1 to the Surfrider Foundation (up to $2,500). Help us reach our goal of cleaning the ocean we love so much and donate to a great cause.

In a matter of two days we had reached our goal of 2,500 fans. In 14 days we had over 13,000 fans.

Not bad for 14 days of work. Thanks folks!
Facebook Tab - When Facebook use to have tabs.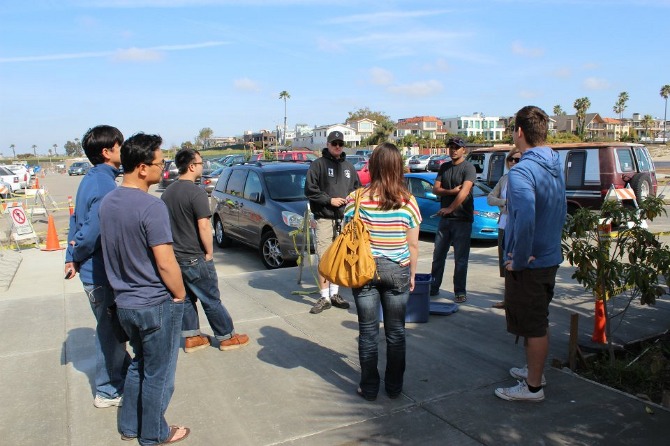 Beach clean up at Seal Beach, Ca
Beach clean up at Seal Beach, Ca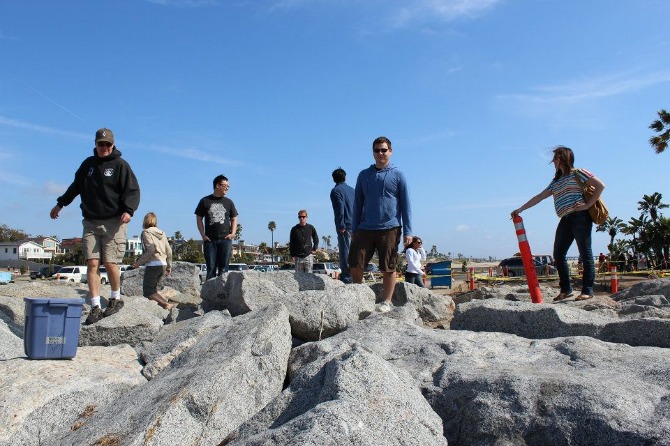 Beach clean up at Seal Beach, Ca
Beach clean up at Seal Beach, Ca
Beach clean up at Seal Beach, Ca